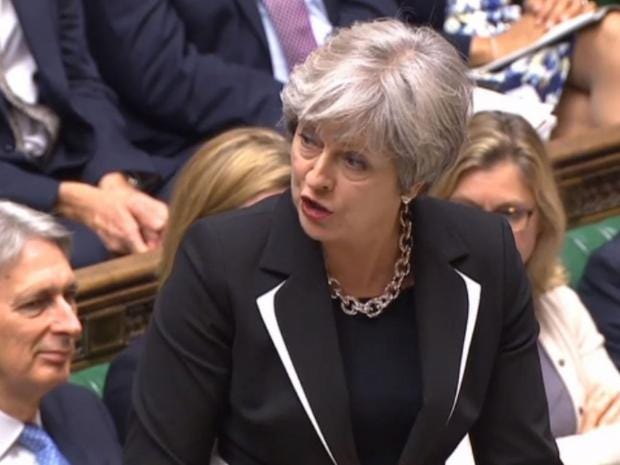 The Government risks sabotaging its own Brexit negotiations by enshrining an exit date for leaving the European Union in law, a new report by a cross-party committee of MPs has warned.
The Commons Exiting the European Union Committee said putting the date into law as proposed by Theresa May would "create significant difficulties if EU negotiations go down to the wire".
Hilary Benn, the committee chair, warned that "flexibility" was needed in the Brexit process – especially given warnings by Brexit Secretary David Davis that negotiations would go down to the wire in an "exciting" showdown with Brussels.
The tussle over the amendment comes after warnings from the European Commission that talks are in "deadlock", raising the spectre that trade talks could be postponed until March and the timetable tightened.
Currently the Article 50 process can be postponed on the unanimous agreement of the EU27 countries, but such an amendment would effectively bind the process at the British end.
"We need to maintain flexibility as the negotiations proceed, but ministers are now proposing to remove from the Bill the power to set different exit days for different purposes and replace it with a single exit day – 11pm on 29 March 2019," Mr Benn, who is a Labour MP said.
"This would create significant difficulties if the negotiations were to continue until the 59th minute of the 11th hour, as the Secretary of State suggested to us might happen."
The MPs' report also says the Government needs to provide more clarity on how much EU law will be retained on the UK's statute books after Brexit, and justify the existence of the controversial "clause 9" that gives the Government sweeping powers to edit the statue book without normal parliamentary scrutiny and assent.
Downing Street has said it is listening to concerns but also suggested on Friday afternoon there would be no backing down.
Anti-Brexit campaigners said the committee reported showed the Government should abandon the new amendment.
"The government should drop this idiotic departure date amendment. It is a stupid political gimmick that the government are hoping we get obsessed about instead of securing a truly meaningful vote at the end of this process. It just won't work," Eloise Todd, chief executive for Best for Britain said.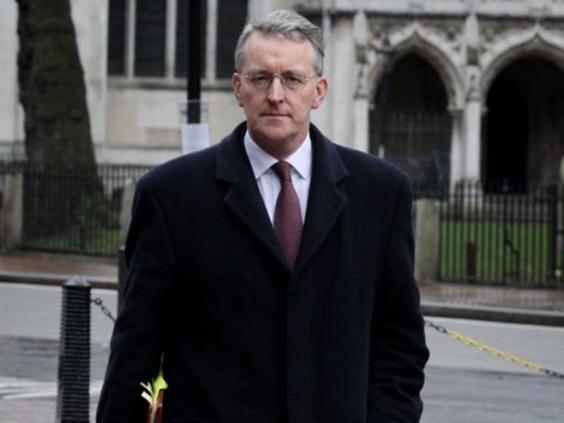 "Theresa May should stop pandering to the extreme Brexiteers in her party. For once, she should put the national interests above her own party interests."
Justice Secretary David Lidington had said on Thursday that the Government would "listen" to concerns and "constructive suggestions" about the plan, after 15 pro-Remain Tory MPs criticised the proposal, with some branding it "mad" and "silly". Downing Street also said it was in listening mode.
The Prime Minister's spokesperson said: "As the PM has said, we want to listen to Parliament.