As trade unionists call for Uber to "throw in the towel", the ride-hailing app says it will appeal against the tribunal judgment.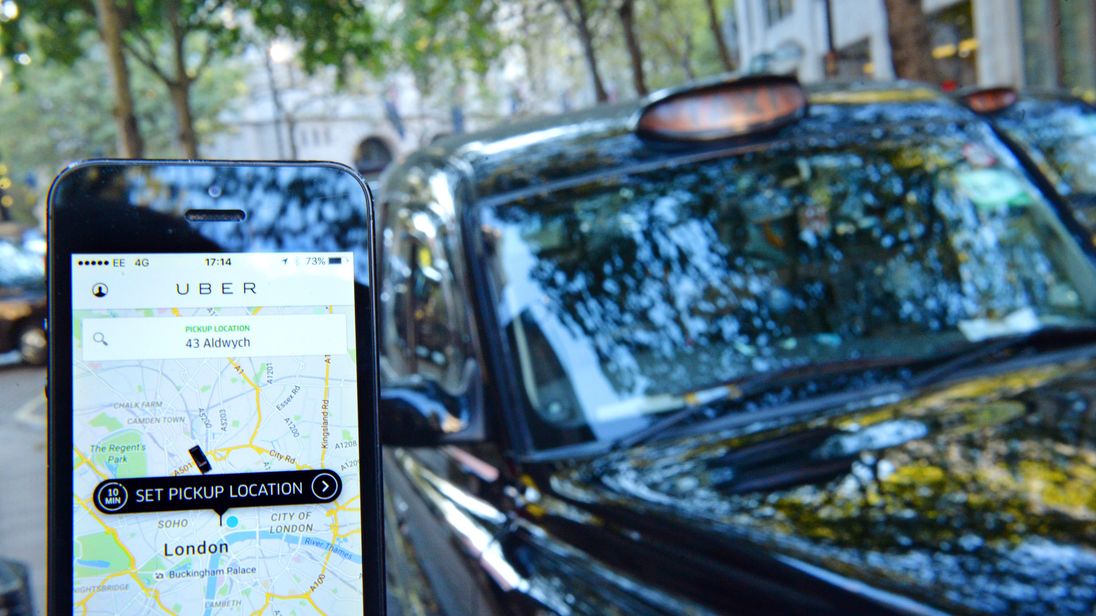 Uber says its existing structure gives drivers 'personal flexibility they value'
Uber has lost an appeal against a landmark ruling on the employment rights of its drivers.
Two drivers, James Farrar and Yaseen Aslam, won a case against the ride-hailing app last year after arguing they were workers and entitled to the minimum wage, sick pay, paid holiday and breaks.
During its failed attempt to overturn the decision at the Employment Appeal Tribunal in London, Uber claimed the ruling could deprive drivers of the "personal flexibility they value".
The company, which is also
battling Transport for London
over its licence to operate
in the capital, said it would appeal against Friday's judgment
.In a statement, it said: "Almost all taxi and private hire drivers have been self-employed for decades, long before our app existed.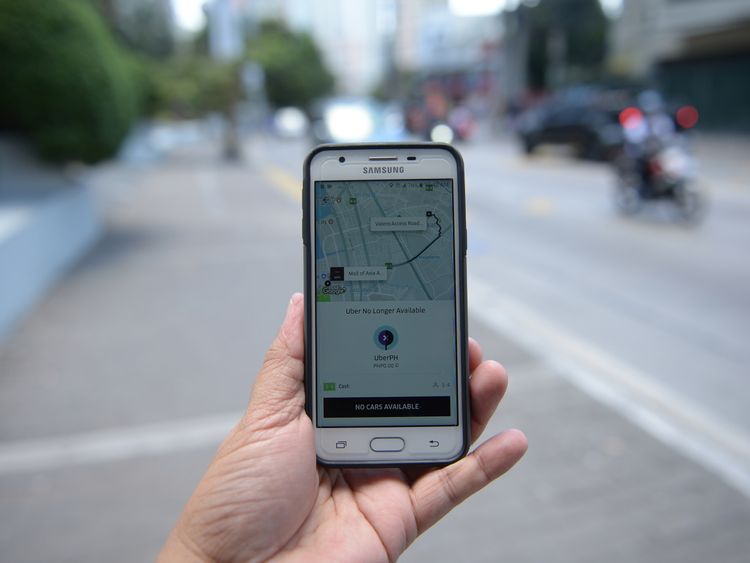 "The main reason why drivers use Uber is because they value the freedom to choose if, when and where they drive and so we intend to appeal."
Mr Farrar, 49, said he was "really disappointed" over Uber's intention to appeal, adding it had "an army of lawyers paid for by exploiting labour".
The driver added: "We can't give up because the case law is so important now that if we give up and give this victory to Uber, then the battle will be so much harder for everybody else that comes after us - not just Uber drivers, but people right across the economy.
"Because if Uber gets away with this, then everywhere you turn in Britain, industrial Britain, you'll have people under this sort of fake self-employed conditions, carrying all the risk of the business with no worker rights."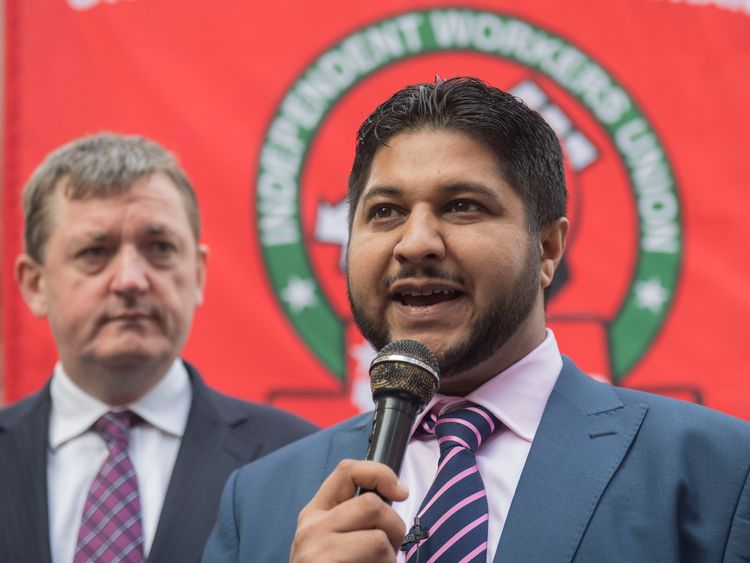 James Farrar (L) and Yaseen Aslam (R) won a case against Uber last year