New Disturbing Details About Matt Lauer's Final Days at the 'Today' Show Will Shock You
In November 2017, NBC fired Matt Lauer from Today after an employee accused him of sexual misconduct. Multiple women have said that Lauer abused his power to have sexual relationships with women who worked for him, with one alleging that Lauer sexually assaulted her.
NBC fired Lauer almost immediately after a woman presented them with evidence of his misconduct. The former TV host released only one public statement and then basically disappeared. But we're now getting some

new

details via Page Six

about Lauer's final days at Today, including the disturbing reason he's angry over his firing.
1. He knew the 2017 Thanksgiving Day Parade would be his last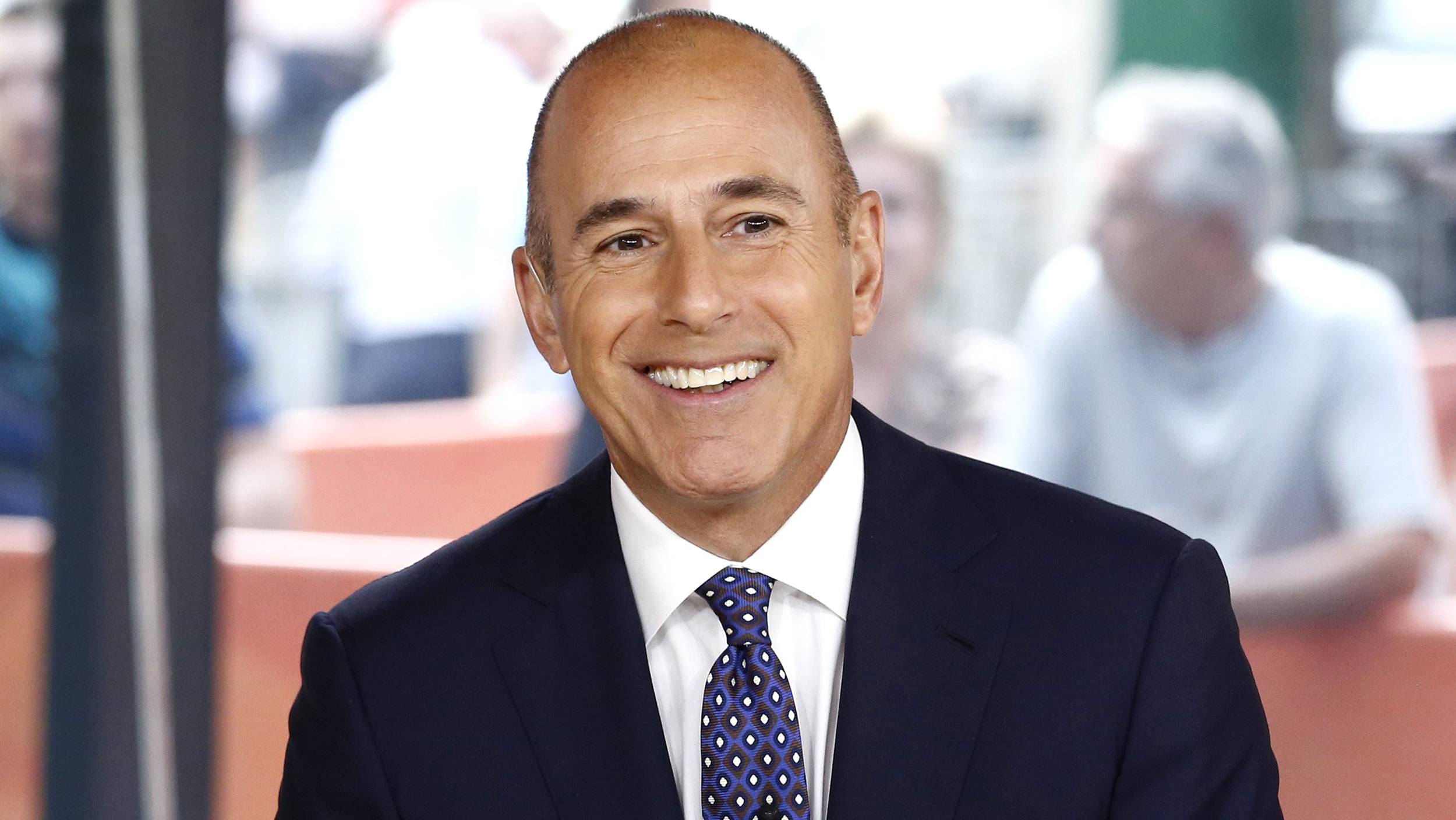 Lauer's firing evidently did not come as a total shock to him. According to Page Six, during coverage of the Macy's Thanksgiving Day Parade this year, Lauer was overheard telling a colleague that this was going to be his last one. At the time, there were rumblings that several news outlets — including Variety, The New York Times, and The National Enquirer — were investigating Lauer's alleged misconduct.
Lauer was right; this would wind up being his last Thanksgiving Day Parade, as NBC fired him less than one week later. However, this was not due to any news outlet's investigation but rather due to an employee approaching NBC executives about Lauer's actions.