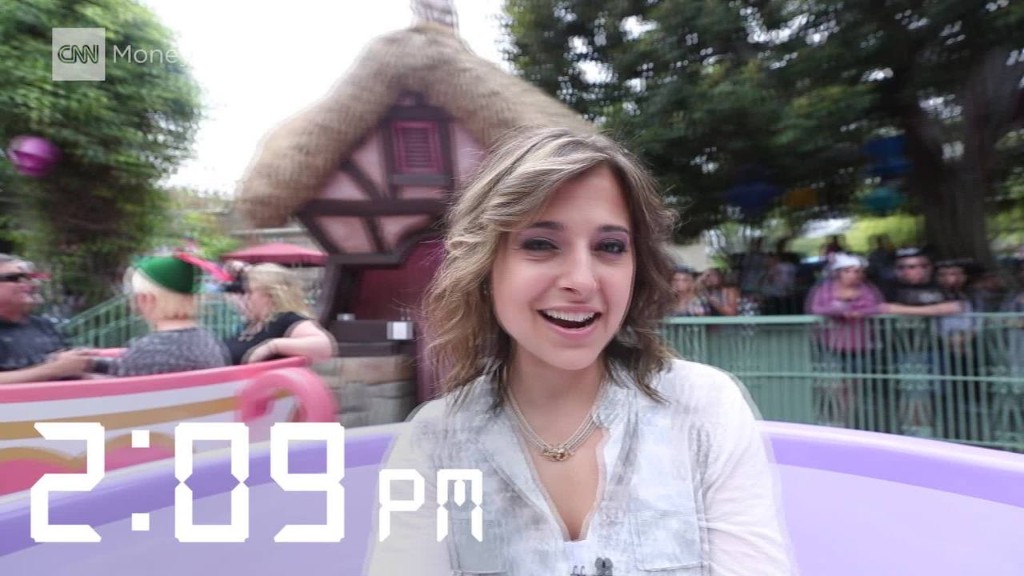 Disneyland workers in California are getting a pay raise.
Unions representing nearly 10,000 Disneyland workers accepted Disney's three-year contract to raise starting hourly wages to $15 an hour beginning next year. The agreement ends a lengthy labor battle over pay at Disney's Anaheim resort.
Minimum wage employees at Disneyland made $11 an hour. The deal immediately raises their pay 20% to $13.25 an hour. The $15 starting rate will go into effect on January 1, 2019. It will go up to $15.45 in June of 2020.
Disney said an employee making $11 today would earn an additional $8,000 a year.
The deal puts Disney on track to reach California's mandatory $15 an hour minimum wage three years before it goes into effect. It covers union workers in Disneyland jobs like attractions, store operations, custodial, costume, and transportation and parking.
"This agreement sets a new bar with minimum wages that are among the highest in the country," Disneyland president Josh D'Amaro said in a statement.
Disneyland has 30,000 workers, but the majority of hourly workers are represented by unions. Disney said wages for other hourly workers will be negotiated separately.
"The wages and benefits for its workers are atrocious," Sanders wrote in a

Guardian op-ed

criticizing the company and its CEO Bob Iger.