After a woman's leg became trapped by a subway train in Boston, the bone exposed through her thigh, she reportedly pleaded with bystanders: Don't call an ambulance.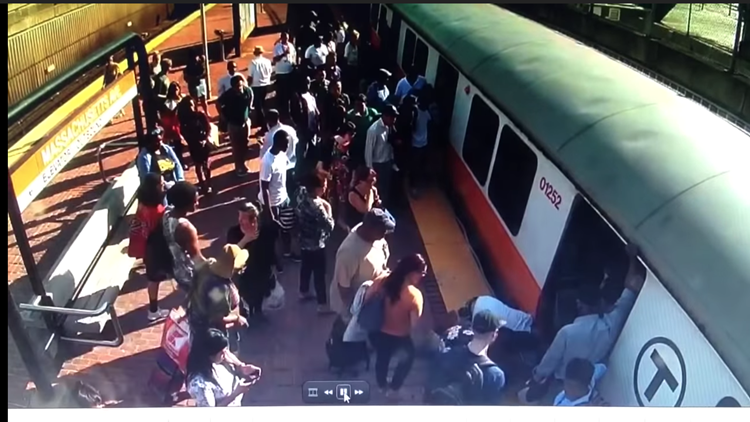 The story gained national attention after Cramer's tweet, and the New York Times' editorial board followed with an op-ed titled "This Tweet Captures the State of Health Care in America Today."
Police said emergency medical personnel bandaged the wound, which would require surgery, and took her took the hospital.