A New Mexico judge agreed on Monday to release five suspects who were arrested on child abuse charges and were alleged to have been training the children to carry out school shootings. The decision to release the suspects on bond came against the wishes of the sheriff's department and FBI.
The suspects -- two men and three women -- were arrested last week at a makeshift compound in Amalia, New Mexico, where authorities rescued 11 emaciated children living in filthy conditions with very little
food
and no clean water, according to police.
Judge Sarah Backus ordered the suspects -- Siraj Ibn Wahhaj, 40, Lucas Morton, 40, Jany Leveille, 35, Hujrah Wahhaj, 37, and Subhannah Wahhaj, 35 -- released on $20,000 bond each on Monday evening and ordered them to wear ankle monitors until trial, the Taos County Sheriff's Office announced.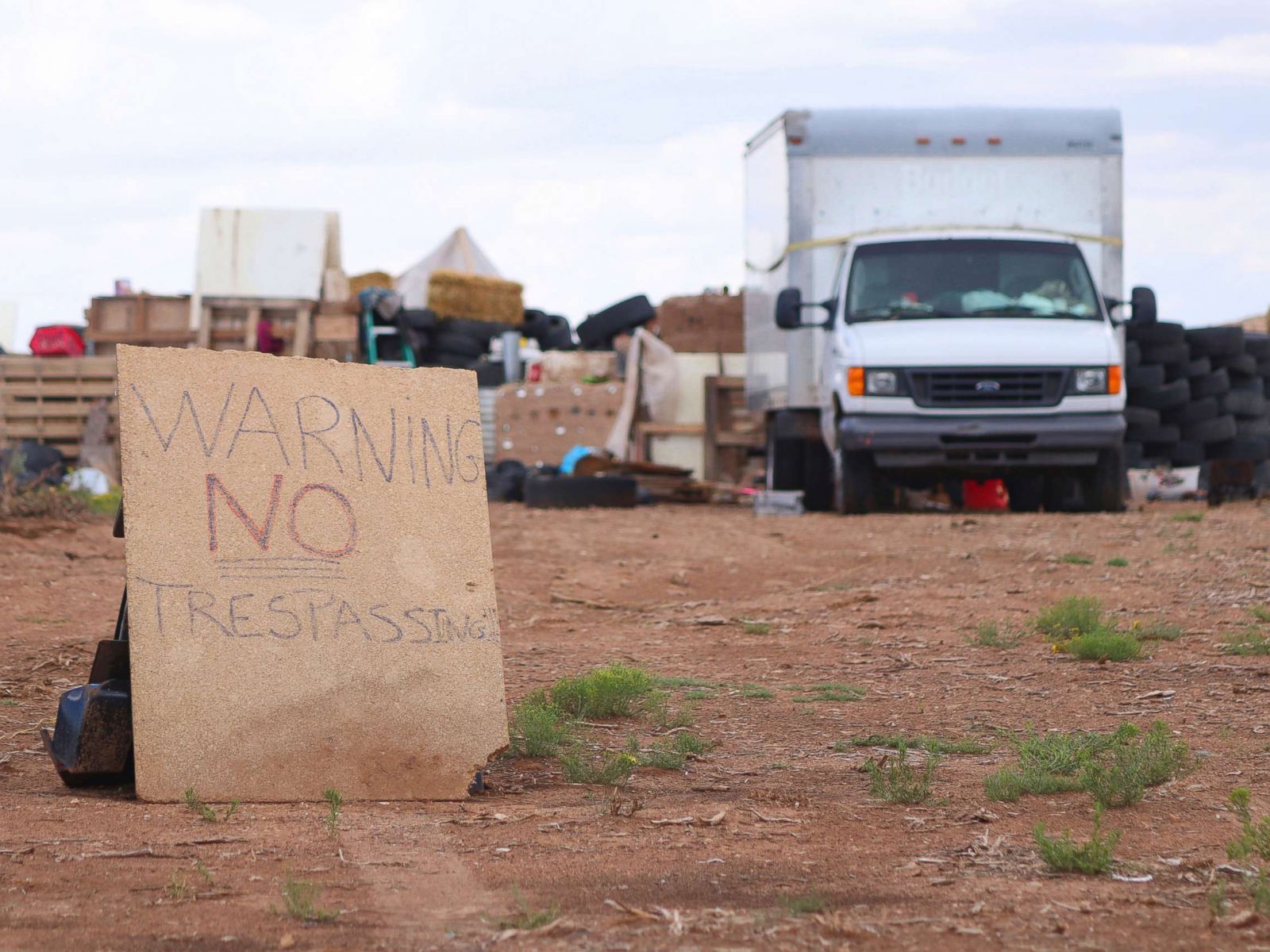 They are also required to have weekly contact with their attorneys, the office said in a statement, adding that the suspects must also cooperate with the the New Mexico Children Youth and Families Division (CYFD), where the children are being held in protective custody.
The Taos County sheriff, undersheriff, prosecutors and an FBI agent involved in the case all argued the five adults should not be released, Albuquerque ABC affiliate KOAT reported. The judge, however, said they failed to articulate a "specific threat."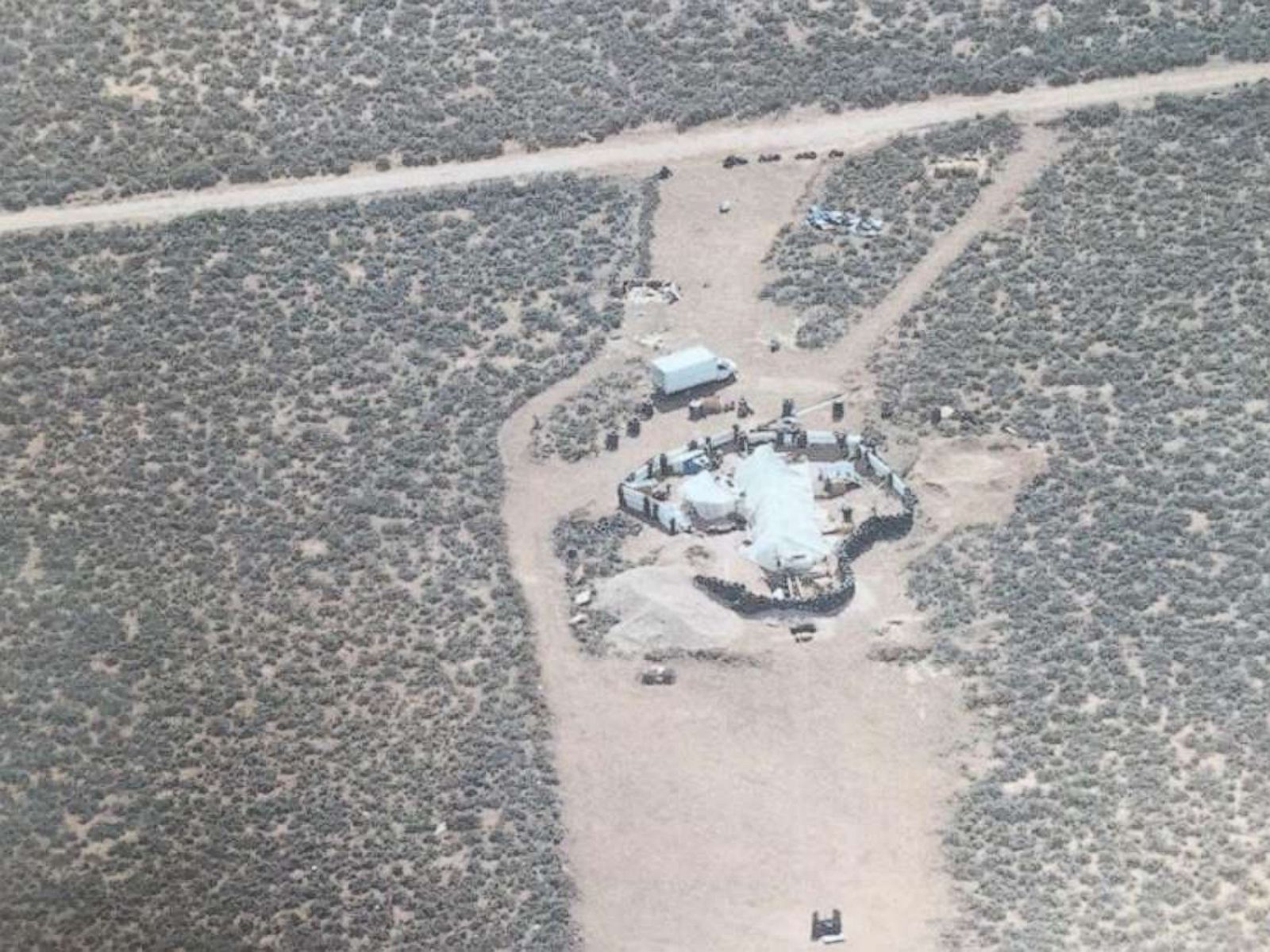 Eleven children were held with little food or water in a makeshift compound in Amalia, N.M., for an unknown period of time before police raided the location on Friday, Aug. 3, 2018.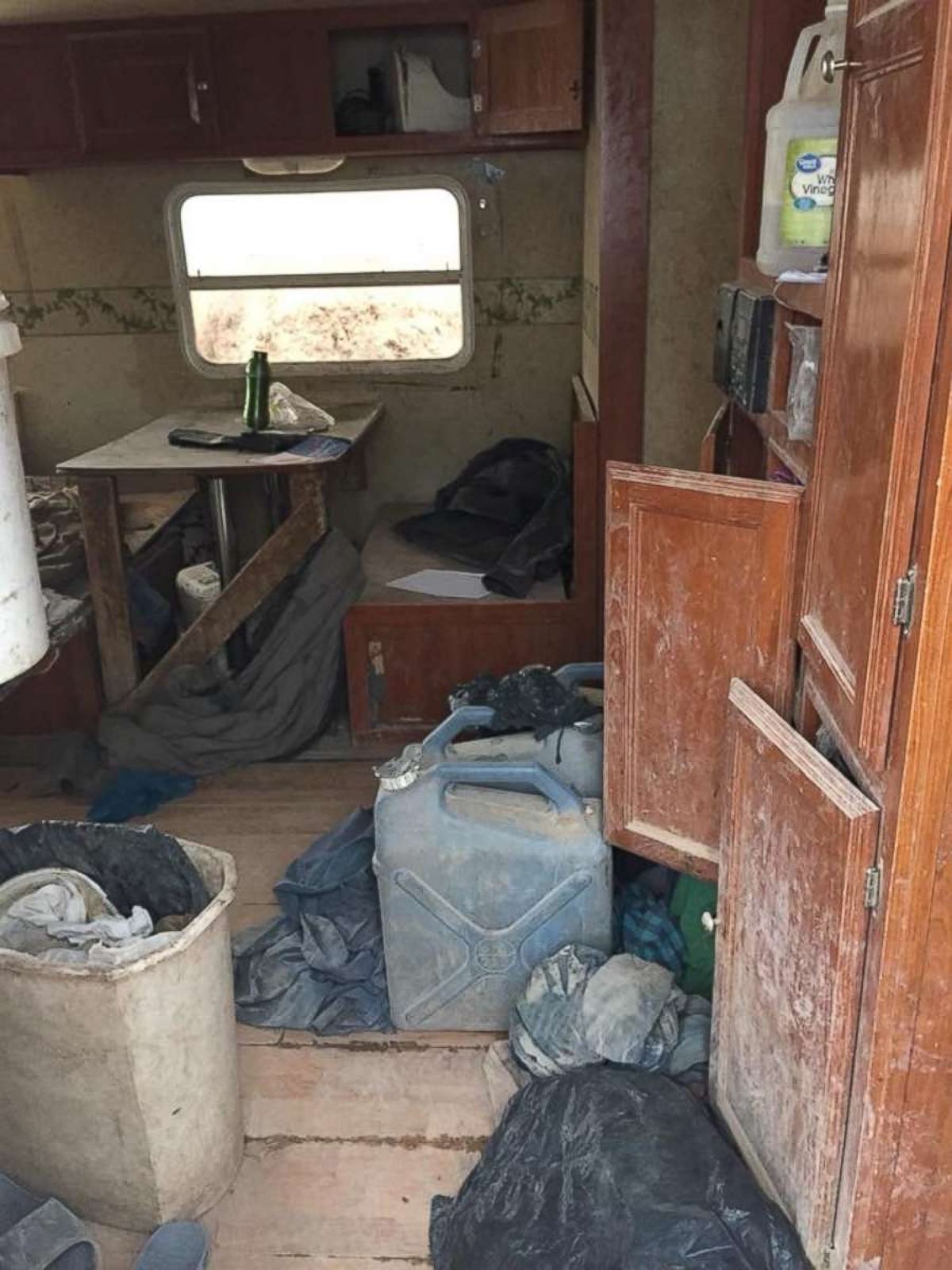 Police discovered the decrepit compound, located near the Colorado state line, while searching for Wahhaj's 4-year-old son, Abdul, but he was not there. His mother reported him missing late last year and claimed his father kidnapped him.
Investigators found the malnourished children, ages 1 to 15, barefoot and wearing "rags for clothing," according to a complaint. Authorities recovered the buried remains of a young boy during a subsequent search of the compound on Aug. 9.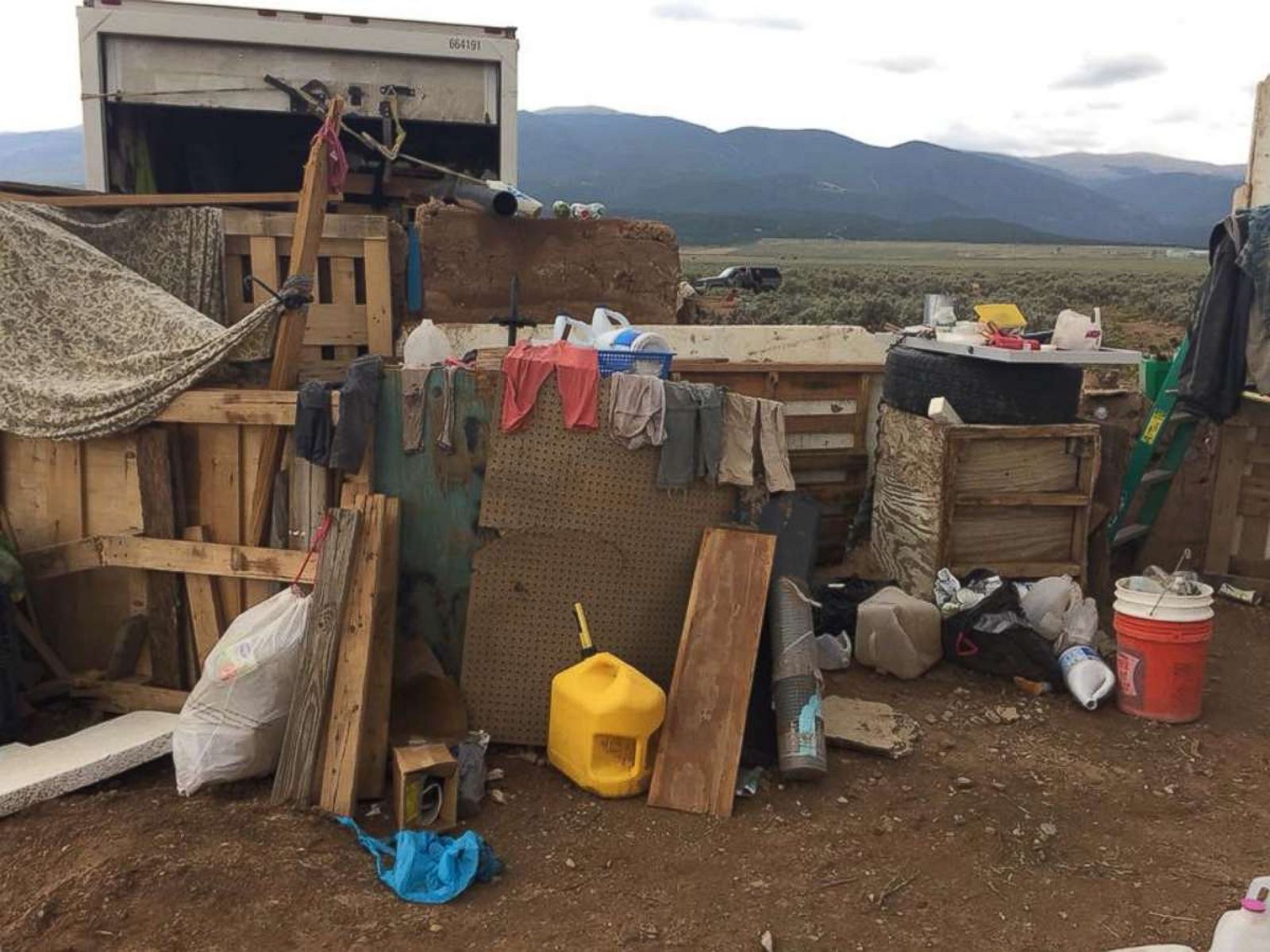 Prosecutors believe the remains were that of Wahhaj's son, who is disabled,
according KOAT
, but investigators say it could take weeks to verify the child's identification.