President Donald Trump on Friday night insulted the intelligence of LeBron James, the NBA's top player, and Don Lemon, a CNN host who interviewed him recently.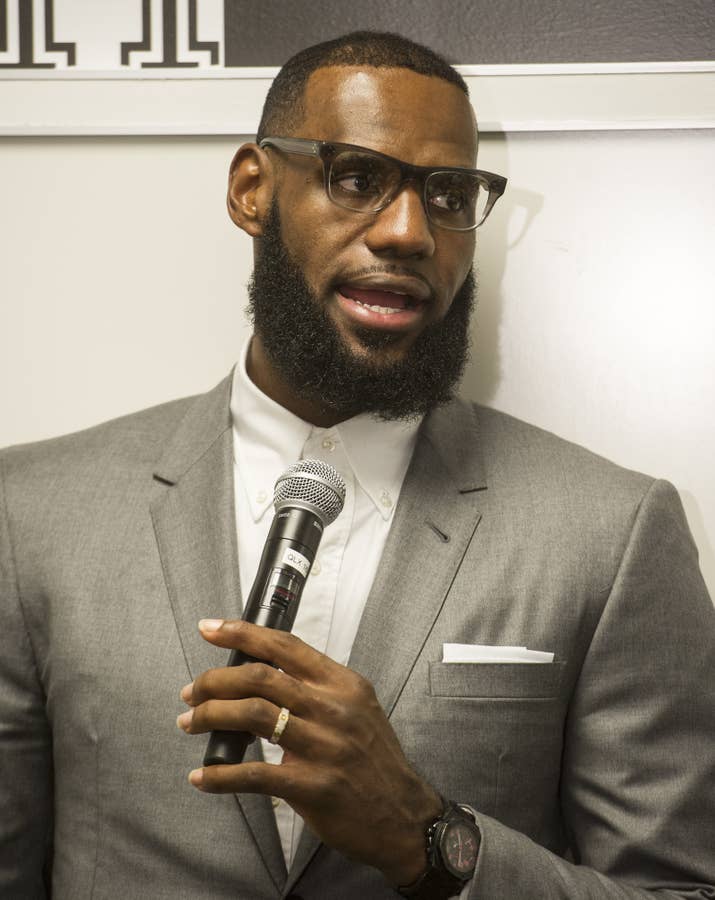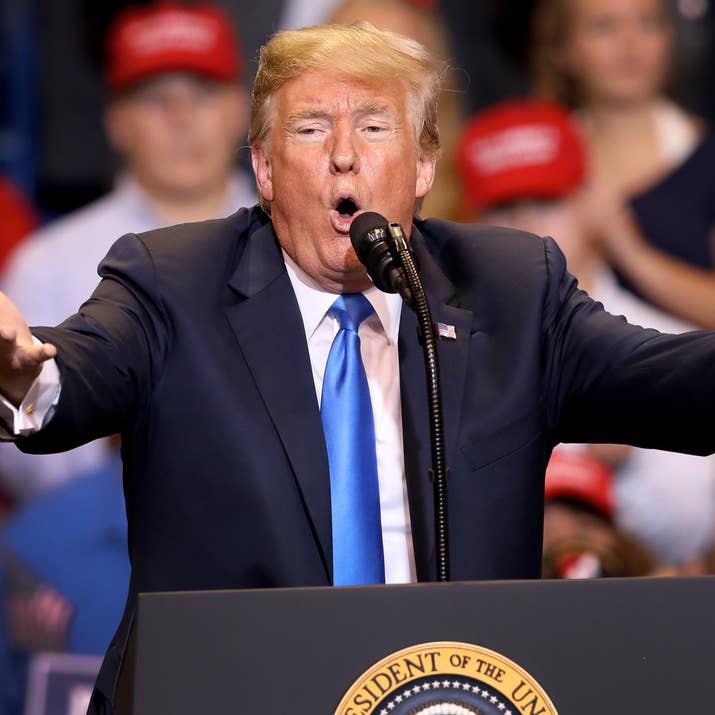 Trump said that Lemon, "the dumbest man on television" has "made Lebron [sic] look smart, which isn't easy to do."
James' CNN interview from earlier this week ran again on Friday night, where he said Trump "kinda used sports to kinda divide us, and that's something that I can't relate to." He added, "I can't sit back and say nothing."
"Sports was the first time I was ever around someone white," James said. "I got an opportunity to see them and learn about them, and they got the opportunity to learn about me."
"I was like, 'Oh wow, this is all because of sports.'"
James, a four-time MVP, said he would potentially consider running for office — if it meant stopping Trump from winning.
When asked what he would say to Trump if he was sitting across from him, James said he "would never sit across from him" but would "sit across from Barack, though."
Representatives for James and Lemon didn't immediately respond to a request for comment on Saturday.
After the president's late night Twitter attack, Timberwolves player Karl-Anthony Towns came to James' defense.
Ohio Gov. John Kasich, a frequent Republican critic of the president, also stood up for James.
And CNN responded in a tweet, asking if Melania Trump had the remote last night. It was recently reported that Trump demanded she turn off CNN while on Air Force One.
Lemon responded Saturday morning, tweeting, "Who's the real dummy? A man who puts kids in classrooms or one who puts kids in cages?"
James's interview came as he announced he'd given millions of dollars to Akron, Ohio schools to create an elementary school, called the I Promise school, for at-risk children.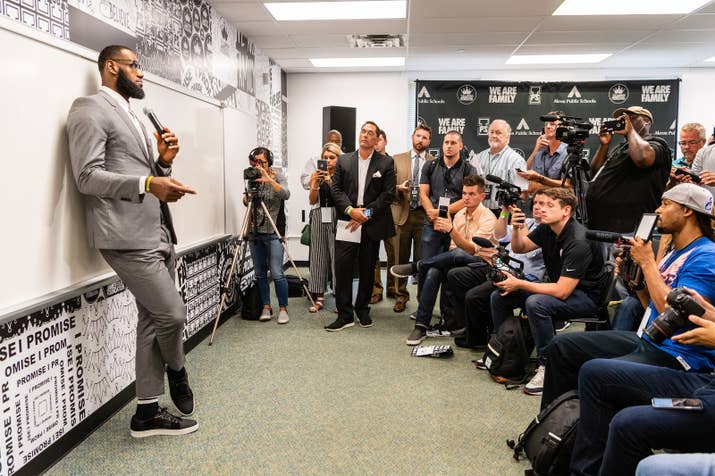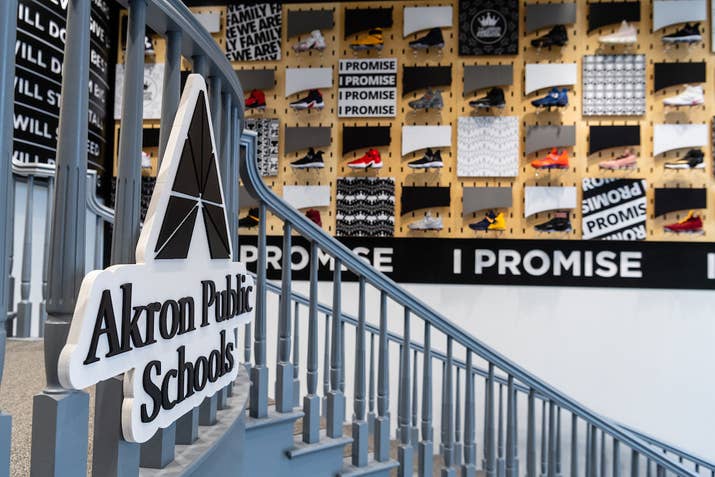 His action won tons of praise, including from former first lady Michelle Obama.
This is not the first time Trump has publicly insulted the intelligence of a prominent black person. He often calls California Rep. Maxine Waters, a frequent critic of the president, "low IQ."
Trump is set to travel to Ohio on Saturday night for a rally to support congressional candidate Troy Balderson, who didn't immediately respond to a request for comment on whether he agrees with the president's assessment of James.