Those in the actual courtroom were seen and heard weeping as Ford gave a chilling and detailed account of the alleged assault.
Ford opened her testimony by saying she was "terrified" to be on a national stage. "I am here not because I want to be," she said.
"I am here because I believe it is my civic duty to tell you what happened to me while Brett Kavanaugh and I were in high school."
Ford then gave a chilling account of what she said happened to her at a party in 1982. Her voice was shaky throughout, and at one point, she could be seen crying.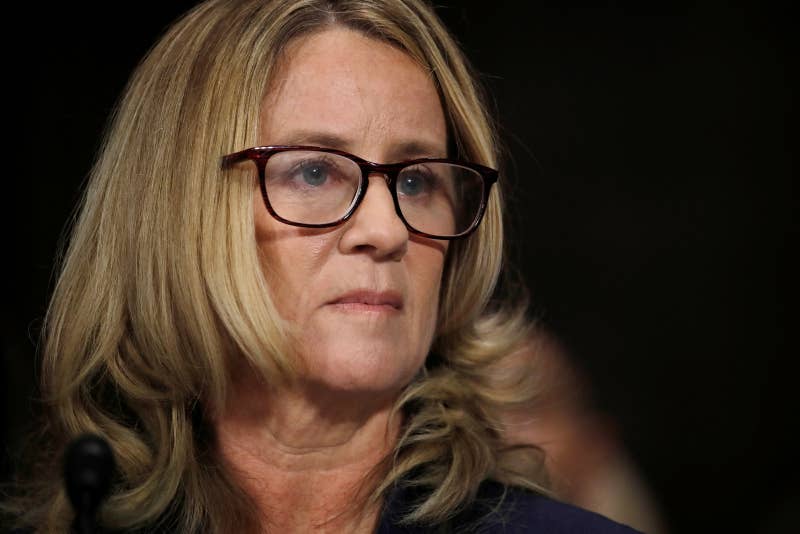 Reporters in the courtroom, including BuzzFeed News' Paul McLeod, said they observed and heard people crying as Ford spoke.

McLeod reported that while Republican and Democrat senators sat stony-faced during Ford's emotional testimony, "the room was silent but for the clicking of reporters typing and some people quietly weeping in the audience."

DC reporter

Jamie Dupree

captured Democratic Rep. Carolyn Maloney wiping away tears in the audience.