ICYMI, everyone's fave ship, Deepika Padukone and Ranveer Singh are getting married so I decided to remind you all how this wonderful couple has made us all feel some ~feels~ in our cold, dead hearts.
1.

Sure, they started from the bottom in 2011 when they "met" at this award function.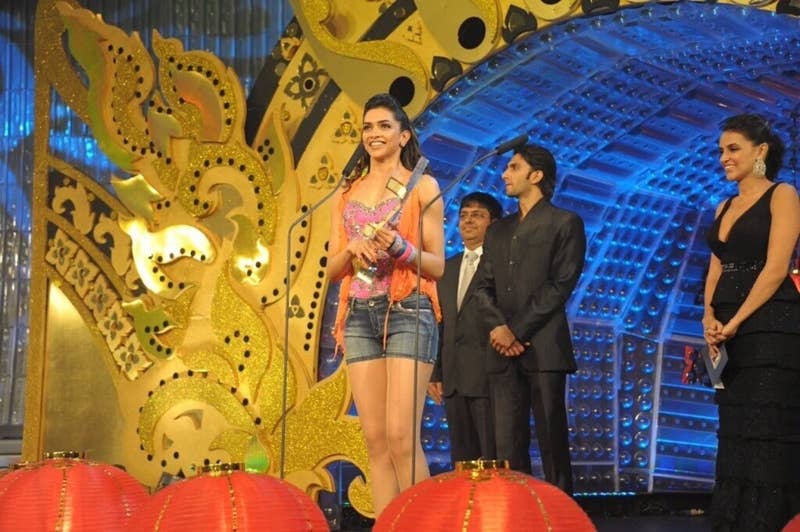 2.
And they had the classic meet-cute to start their epic romance.

3.
Then Ram-Leela came along, giving us DeepVeer — our OTP.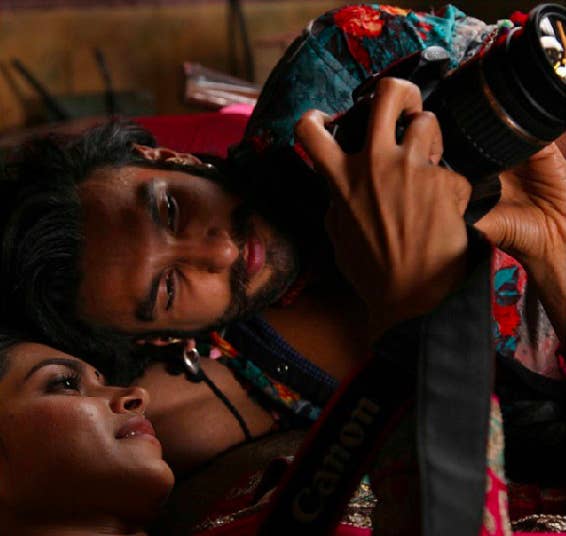 4.
Also giving us this unforgettable, sizzling chemistry on screen...
5.
... And off screen.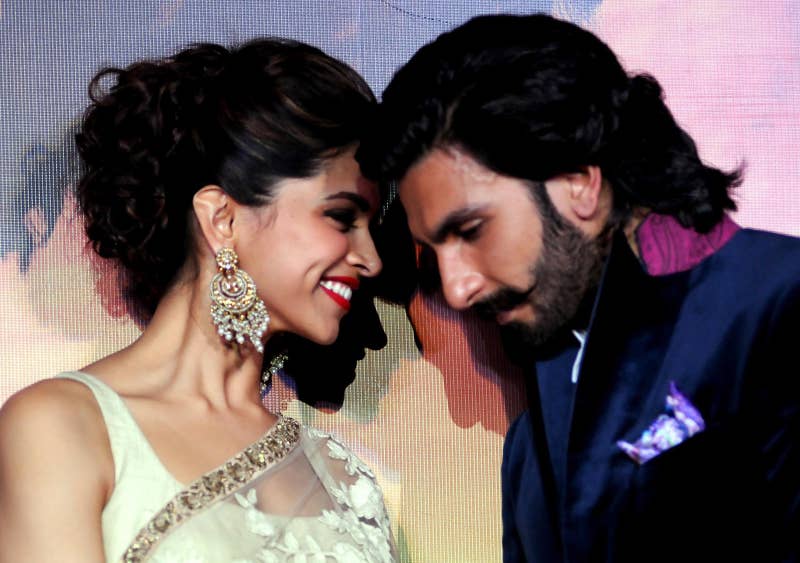 6.
From the beginning of the relationship, we watched them lift each other up constantly.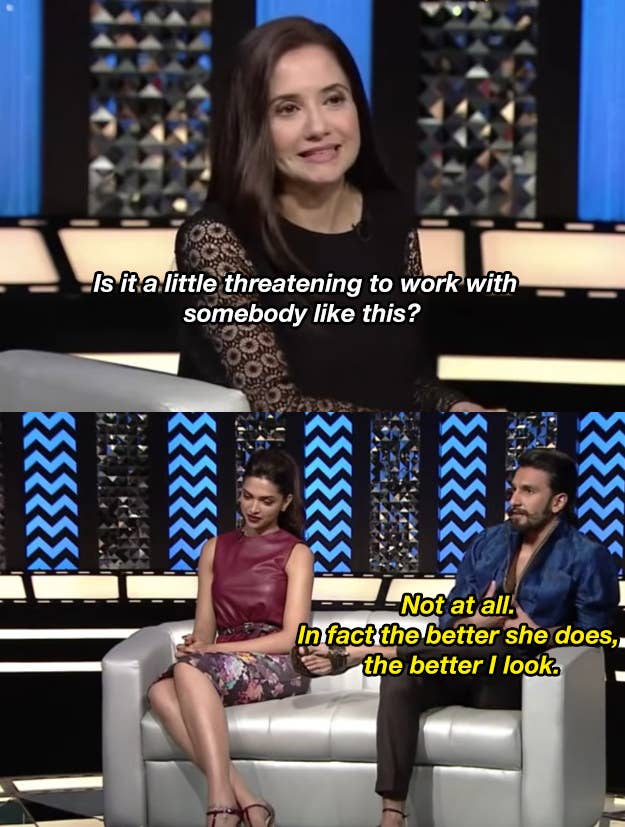 7.
They have brought out the best in each other.
8.
And have never been afraid to be goofs together.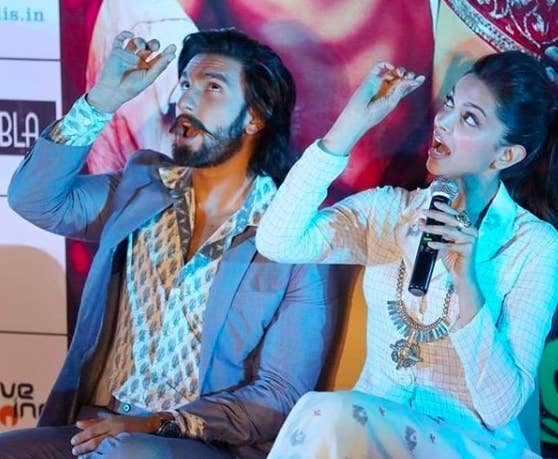 9.
The PDA has been sickening but a delight to watch.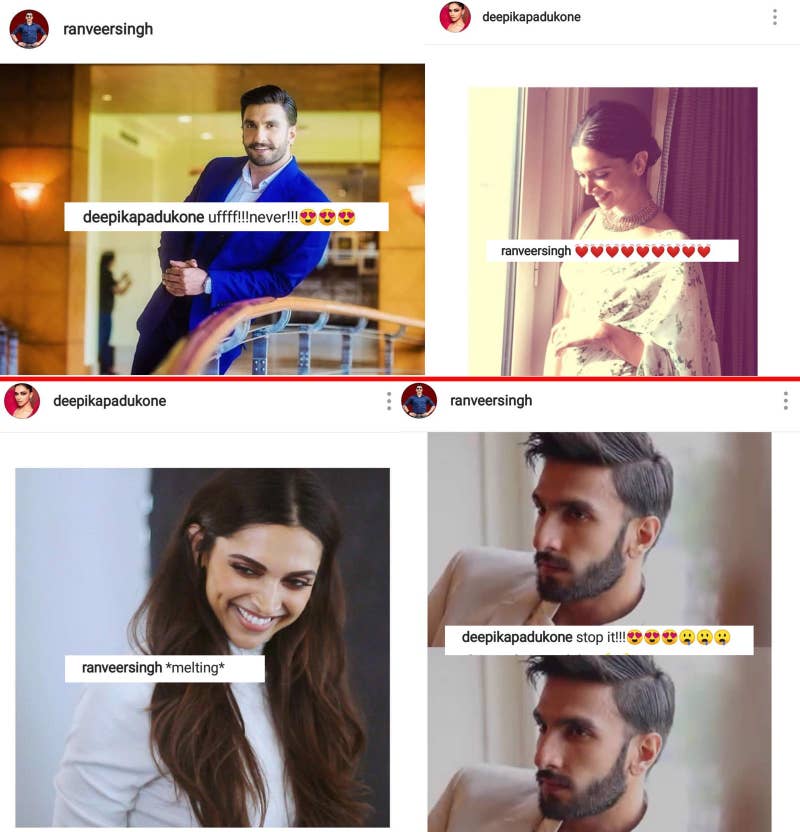 10.
And they've never failed to really show publicly how much they mean to each other.
12.
They made sure to always keep each other (and the rest of us) thoroughly entertained.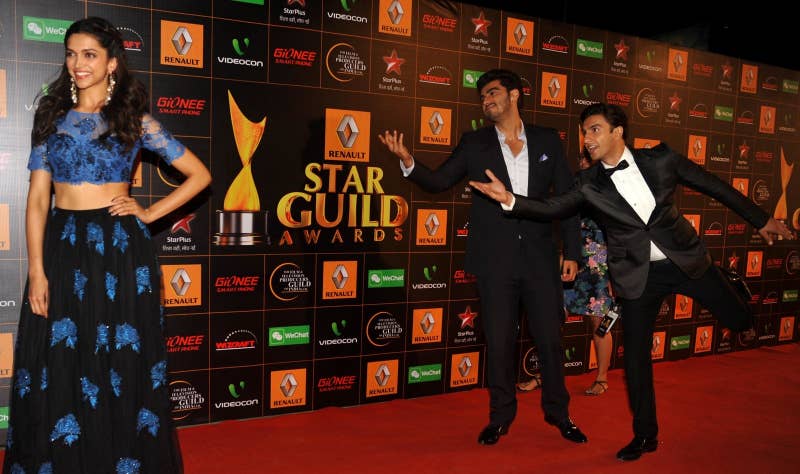 13.
And now that the wedding bells are ringing...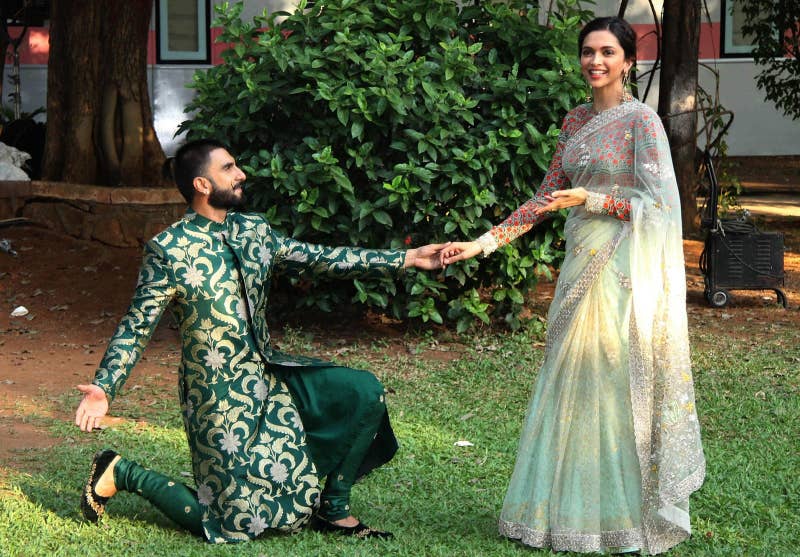 14.
..I hope they continue to look at each other lovingly forever.